Let's get
outside

traditional preschool
We're a non-profit on a mission to make nature-based preschool learning accessible and inclusive for every kid.
Accessible education tools
Toddlers

are going through enormous
changes in their bodies and brains.
Kids from 2-5 want to explore and understand the world within and around them.
Demands and pressures on families and caretakers are overwhelming.
We can make them feel safe, loved, and excited about learning.
Time spent outside and a connection to nature are proven to help them thrive.
We're The
Empathy
in Nature Project
Education needs to be more equitable and accessible. That's why we are creating books, tools, and spaces that can meet the child where they are.
At home, in daycares, and in schools.
We're creating simple learning tools that help children understand themselves through connection to nature.
With the help of our community, we aim to create outdoor preschools that are accessible for lower income children.

These will also serve as important community hubs in under-resourced areas without access to green spaces.
Research shows connection to
nature

is instrumental to supporting healthy childhood development
With the help of our
community
we
will make nature-based learning
more accessible.
Here's our plan to
transform

early childhood education
How you can join the
cause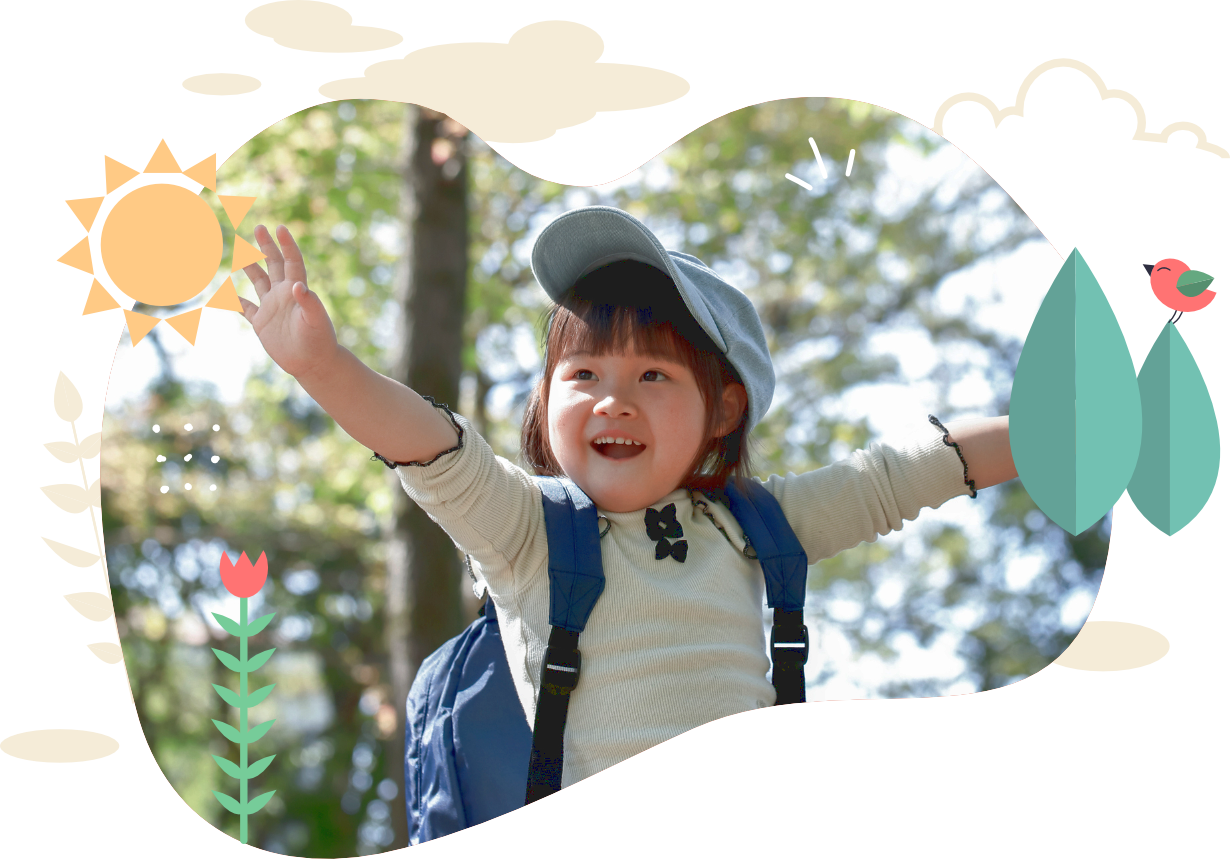 If you have a toddler in your life
sign up to be a beta book club member to get free access to our nature-based stories and activity guides as we develop them.
When we get outside the walls we have built, we
reconnect
with ourselves and each other.
Be part of our village, get in touch.